The best bag I have ever made. Incredible quality and design.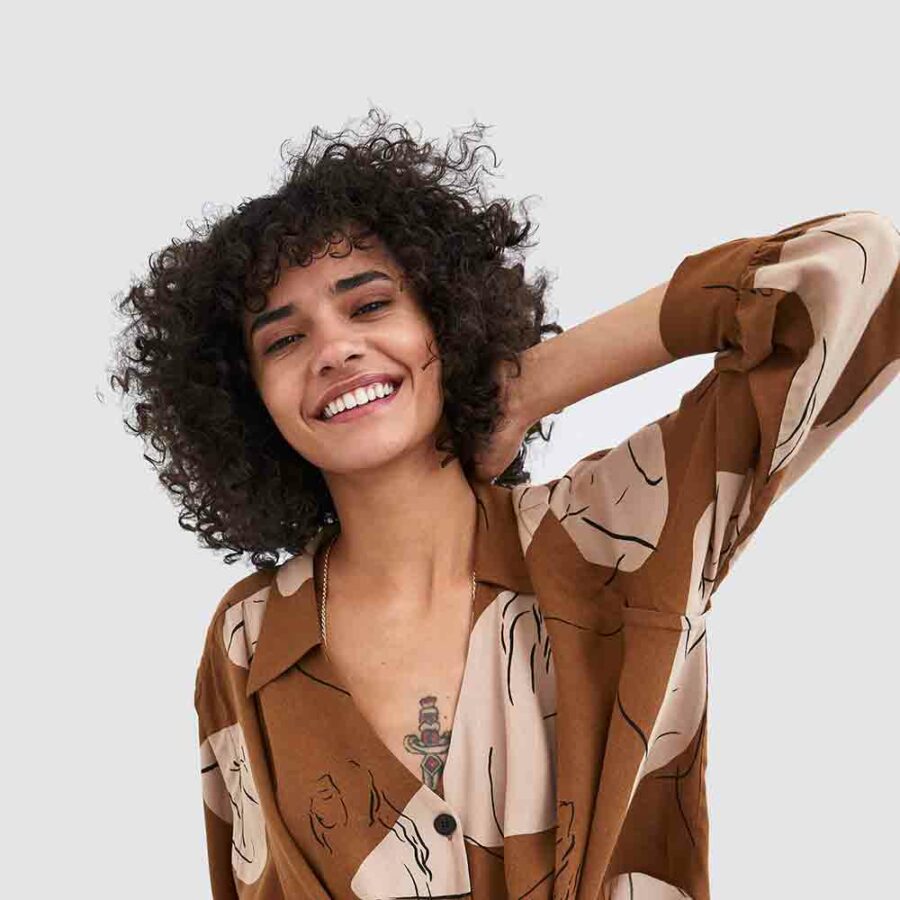 Large variety of designs and colors in all product categories.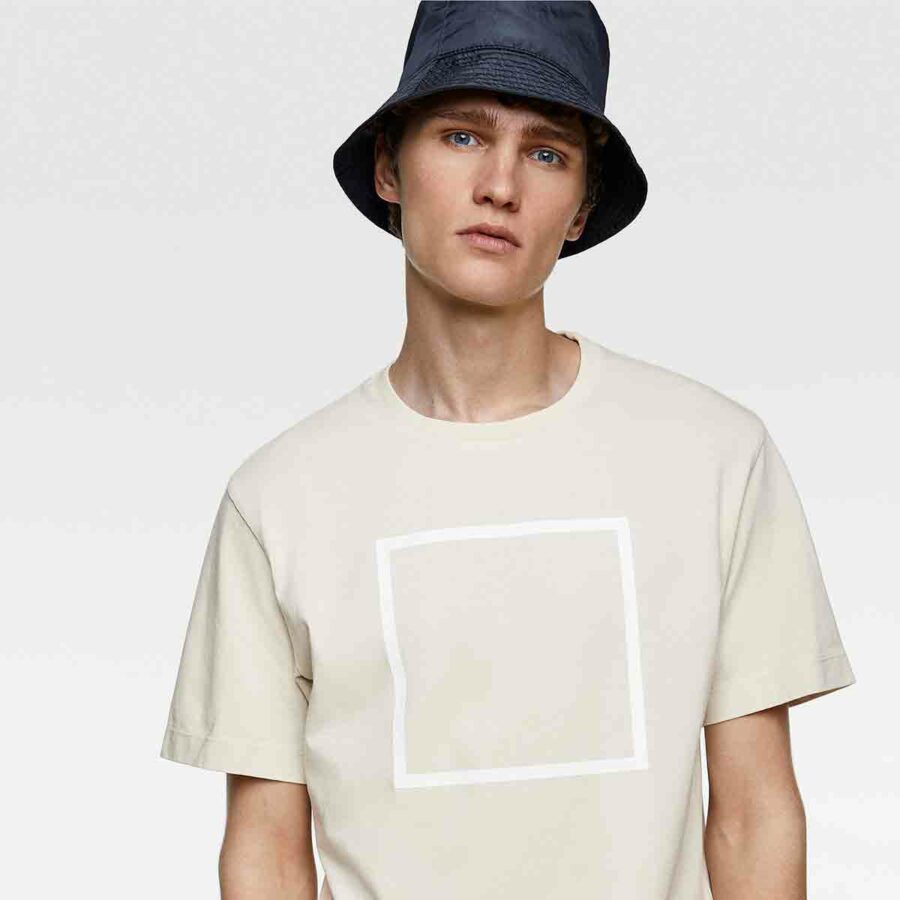 GIOVANNI Suggestions
Our most popular proposals follow the latest fashion trends.
Our News
Stay up to date with the latest fashion news.
GIOVANNI
We are proud of the high quantity, the great variety and the unique prices in all our items. We are constantly striving to evolve by utilizing all the ideas and observations that come from our customers and staff.